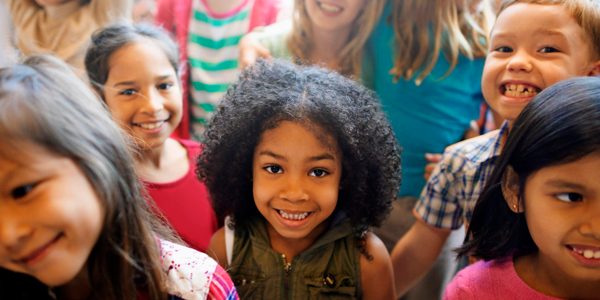 You are here
Job Seekers, Welcome to NAEYC Early Childhood Career Center
Use this area to filter your search results. Each filter option allows for multiple selections.
Carnegie Mellon University
Pittsburgh, Pennsylvania
University of Michigan Children's Centers
Ann Arbor, Michigan
Child Care Connections of Cleveland County, Inc.
Shelby, North Carolina
University of Pennsylvania
Philadelphia, Pennsylvania
Kennedy Krieger Institute
Baltimore, Maryland
Director, Cyert Center for Early Education
The Cyert Center was founded in 1971 by working parents, for working parents. Since then, the Cyert Center has grown to a program that serves roughly 125 children on the campus of Carnegie Mellon University. The Cyert Center for Early Education-Penn Avenue opened in June of 2017 in response to the need for additional high quality childcare for the Carnegie Mellon University community. The Penn Avenue Center for Early Education serves 53 children. The Director oversees both locations with the Director's office located on campus at the Cyert Center. The Cyert Center for Early Education- Morewood Avenue and The Cyert Center for Early Education- Penn Avenue combine to create a community committed to the highest quality care and education for infants, toddlers, and young children
Loading. Please wait.
Powered By