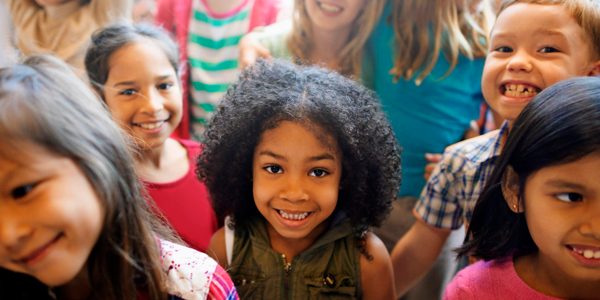 You are here
Job Seekers, Welcome to NAEYC Early Childhood Career Center
Use this area to filter your search results. Each filter option allows for multiple selections.
Child Care Connections of Cleveland County, Inc.
Shelby, North Carolina
University of Pennsylvania
Philadelphia, Pennsylvania
Kennedy Krieger Institute
Baltimore, Maryland
Program & Compliance Coordinator
Primary Duties Performed: The Program and Compliance Coordinator, CDLC (PCC), performs duties necessary to assist the director, manager(s), and assistant manager(s) in administering the licensing and accreditation guidelines necessary to maintain the Child Development Laboratory Centers of STLCC. The PCC prepares and maintains reports and health records for college, local, state, and federal requirements; provides documentation related to the health and safety of the children in the center; maintains professional development records for staff; and provides additional support to the director related to compliance. The PCC may serve as the manager on duty in the absence of the director, manager, or assistant manager at the CDLC.
Loading. Please wait.
Powered By