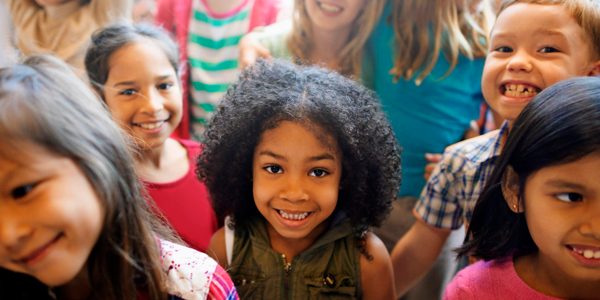 You are here
Job Seekers, Welcome to NAEYC Early Childhood Career Center
Use this area to filter your search results. Each filter option allows for multiple selections.
Sorry, we couldn't find any jobs that match your criteria.
Suggestions:
Grants Support Specialist
The Grants Support Specialist provides ongoing, prompt and accurate fiscal assistance to Head Start (HS) and Early Head Start (EHS) grantees and supports Federal staff with high quality grants management services.  This includes preparing and tracking grants through review and funding processes, monitoring receipt and accuracy of grant documents, monitoring, evaluating and resolving grant issues, and preparing grant closeouts.  The Grants Specialist will be a critical thinker with outstanding attention to details and an eye towards process improvement.     Key Responsibilities: Budgetary and financial analysis of grantee funding and program modification requests. Review and analysis of grantee financial repor
Loading. Please wait.
Powered By