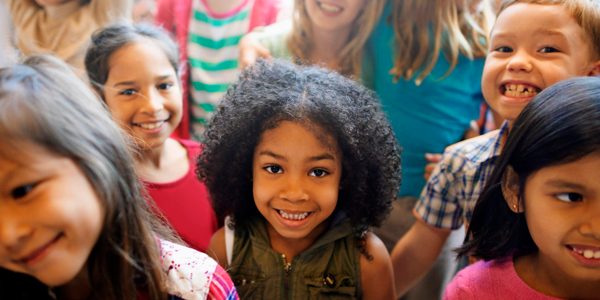 You are here
Job Seekers, Welcome to NAEYC Early Childhood Career Center
Use this area to filter your search results. Each filter option allows for multiple selections.
Carnegie Mellon University
Pittsburgh, Pennsylvania
University of Michigan Children's Centers
Ann Arbor, Michigan
Child Care Connections of Cleveland County, Inc.
Shelby, North Carolina
University of Pennsylvania
Philadelphia, Pennsylvania
Kennedy Krieger Institute
Baltimore, Maryland
Preschool Assistant Teacher - 10 to 12 month Early Childhood Education Program
DUTIES AND RESPONSIBILITIES? Demonstrates an energetic, respectful, and very helpful personality by being ableto have patience, kindness, and concern for the safety and care of children whilesupporting the Lead Teacher with achieving student learning goals.? Has earned a High School Diploma, GED, or higher.? Communicates effectively with children and adults, both verbally and written.? Has basic knowledge of the English language and basic writing and grammarskills.? Has a strong interest in becoming a Lead Teacher by attending college or has hadrewarding childcare experience to demonstrate interest.? Participates in the planning and implementing of developmental ally appropriatelessons and activities for small group instr
Loading. Please wait.
Powered By