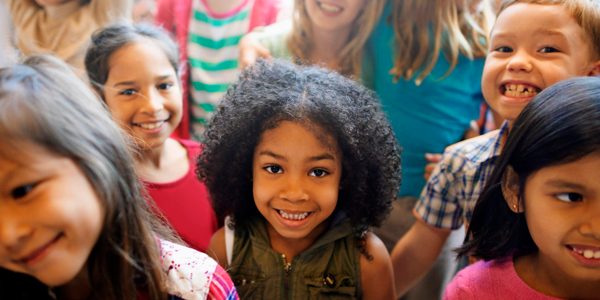 You are here
Job Seekers, Welcome to NAEYC Early Childhood Career Center
Use this area to filter your search results. Each filter option allows for multiple selections.
Carnegie Mellon University
Pittsburgh, Pennsylvania
University of Michigan Children's Centers
Ann Arbor, Michigan
University of Pennsylvania
Philadelphia, Pennsylvania
Kennedy Krieger Institute
Baltimore, Maryland
Early Childhood Education Faculty
Fully engage as a teacher and faculty member in the fulfillment of the college's mission. This includes: teaching classes in the Education/Human Development and Family Sciences department; recruiting and advising students; serving on campus and departmental committees and task forces; and engaging in continued professional development. This position also serves as the Program Chair for the Early Childhood Education degree which includes  fostering partnerships and placements with community organizations and employers; collaborating with statewide educational organizations; providing leadership both internally and in our service counties on quality early childhood education; developing and reviewing curriculum to promote student learning; and conducting program review. Dut
Loading. Please wait.
Powered By