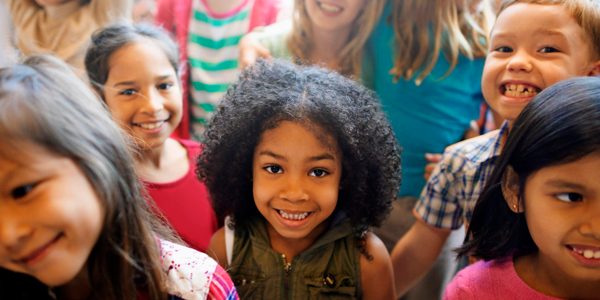 You are here
Job Seekers, Welcome to NAEYC Early Childhood Career Center
Use this area to filter your search results. Each filter option allows for multiple selections.
Carnegie Mellon University
Pittsburgh, Pennsylvania
University of Michigan Children's Centers
Ann Arbor, Michigan
Child Care Connections of Cleveland County, Inc.
Shelby, North Carolina
University of Pennsylvania
Philadelphia, Pennsylvania
Kennedy Krieger Institute
Baltimore, Maryland
Head Teacher - 10 to 12 month Early Childhood Education Program
DUTIES AND RESPONSIBILITIES:1. Oversee and provide classroom activities and instruction tailoredto meet the needs of children enrolled at our center so that their overalleducational and developmental goals are met. Create stimulating learningenvironments and implement intentional teaching strategies that ensure allchildren are ready to succeed in school. Supervise and mentor theassistant teach2. Develop curricula and enrichment activities that will encourage studentinterest and participation.3. Prepare daily lesson plans for all instructional periods and provide supportand direction for the assistant teacher to execute and deliver lesson plans.4. Ensure that learning materials are in place to plan daily activities, that
Loading. Please wait.
Powered By