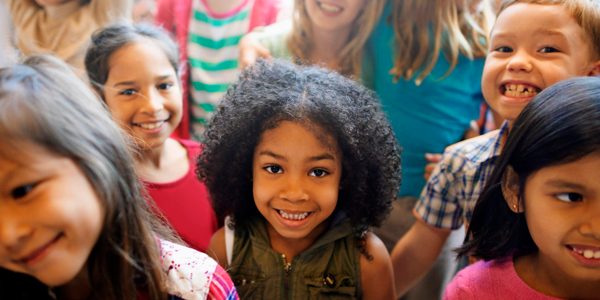 You are here
Job Seekers, Welcome to NAEYC Early Childhood Career Center
Use this area to filter your search results. Each filter option allows for multiple selections.
Temple Israel Early Childhood Center
Minneapolis, Minnesota
University of Missouri
Columbia, Missouri
Carnegie Mellon University
Pittsburgh, Pennsylvania
Sleepy Tigers Chinese Immersion Learning Center
Minnetonka, Minnesota
Palms Presbyterian Church & Preschool
Jacksonville Beach, Florida
College of the Canyons
Santa Clarita, California
Child Care Center Site Director
The University of Michigan is seeking candidates for the position of Director of the University of Michigan North Campus Children's Center.  This Reggio Emilia inspired, nationally accredited program serves approximately 120 children ages three months to five years, and is one of three U-M Children's Centers on the Ann Arbor campus. We seek a dynamic, inspirational, knowledgeable leader who will effectively collaborate with our staff, families and colleagues to continue development of this vibrant community. We seek a director who will be committed to the mission of the University, who actively supports diversity, equity and inclusion, and who is committed to developing greater access to quality early childhood education. What You'll Do
Loading. Please wait.
Powered By