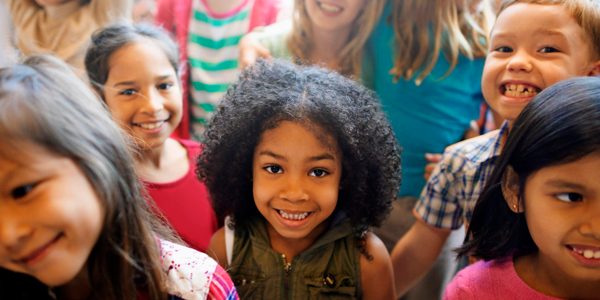 You are here
Job Seekers, Welcome to NAEYC Early Childhood Career Center
Use this area to filter your search results. Each filter option allows for multiple selections.
Sorry, we couldn't find any jobs that match your criteria.
Suggestions:
HPUMC Day School Assistant Director, PreK3 / PreK4 / Bridge to Kindergarten
Highland Park United Methodist Church Day School The Assistant Director is primarily responsible for classroom operations for PreK 3 / PreK 4 / Bridge to Kindergarten, including management of staff and educational programming.  The Assistant Director will ensure quality and consistency of curriculum, classroom environments, parent communications, and teacher competencies. This position also oversees the Float Teachers and Employed Substitute Teachers to be sure they are fully utilized and available when needed in classrooms. Additionally, on a schoolwide basis, this position manages the enrichment programs at the Day School and oversees Team Lead teachers. Reports
Loading. Please wait.
Powered By