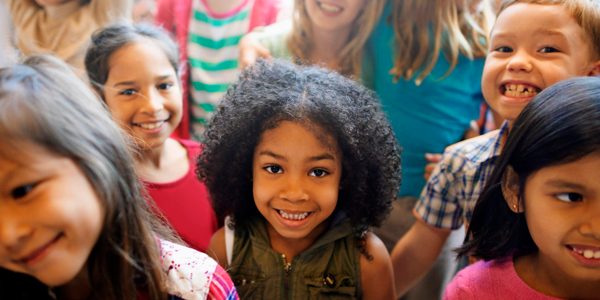 You are here
Job Seekers, Welcome to NAEYC Early Childhood Career Center
Use this area to filter your search results. Each filter option allows for multiple selections.
Sorry, we couldn't find any jobs that match your criteria.
Suggestions:
Smart Love Family Services - President
Founded in 2002, Smart Love Family Services is a nonprofit organization that provides services based on the Smart Love® principles. Smart Love is an innovative and scientifically validated approach to child development, counseling and parenting. The Smart Love approach and philosophy were developed by two Chicago-based, nationally recognized experts, Martha Heineman Pieper, Ph.D. and the late William J. Pieper, M.D. Since its inception, Smart Love has been endorsed by scholars and leading child development experts around the world. Based on their research, the Piepers' advanced an evidence informed theory called "Intrapsychic Humanism." Their most important discovery is a new understanding of child development that explains both how children can grow up to achieve the capacity to
Loading. Please wait.
Powered By