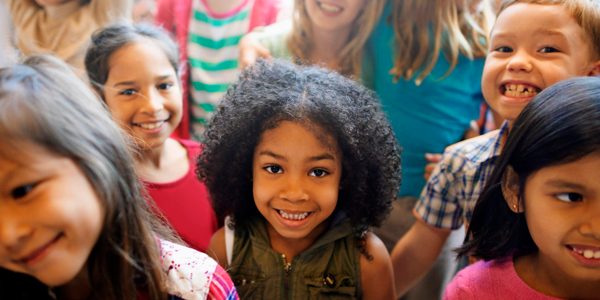 You are here
Job Seekers, Welcome to NAEYC Early Childhood Career Center
Use this area to filter your search results. Each filter option allows for multiple selections.
Northwest Missouri State University
Maryville, Missouri
Team and Substitute teacher
Qualifications: Team Teacher ? Successful completion of an MSDE 90 clock-hour approved course in Child Care, the 45-hour infant toddler course if needed (or equivalent), including all other currently required Office of Child Care teacher training.? Teaching experience in an early childhood setting..? Experience working with a diverse, mixed-income community of children and their families is preferred but not required.? Participates in on-going professional development and activities to maintain a child care credential of level 3 or higher. Substitutes at DBCC are on-call employees that may cover permanent staff members' schedules for short or long periods of time; substitutes may cover any staff member hours' in the building that t
Loading. Please wait.
Powered By