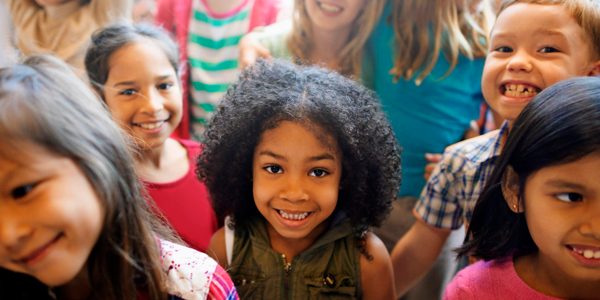 You are here
Job Seekers, Welcome to NAEYC Early Childhood Career Center
Use this area to filter your search results. Each filter option allows for multiple selections.
Head of School (Director) - (Pay Range $85,000 - $110,000)
We're now hiring an experienced leader to join our growing team as Head of School (Director) in the Manhattan, NY area! Leaders who want to have lasting impact come to Guidepost. Changing the world is in our DNA. Our organization was founded to do just that—a group of educators and likeminded individuals had caught a glimpse of what could be possible in education, and wanted to bring it to the world. Education today is filled with false alternatives. We disrupt them all. Our vision is a school where children plumb the depths of human knowledge and aspire to the height of intellectualism—and do it all at their own self-direction. Do you believe that there is critical, life-shaping knowledge that children desperately need—but also believ
Loading. Please wait.
Powered By