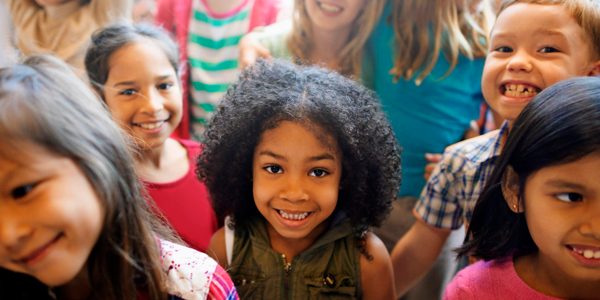 You are here
Job Seekers, Welcome to NAEYC Early Childhood Career Center
Use this area to filter your search results. Each filter option allows for multiple selections.
Temple Israel Early Childhood Center
Minneapolis, Minnesota
University of Missouri
Columbia, Missouri
Sleepy Tigers Chinese Immersion Learning Center
Minnetonka, Minnesota
Palms Presbyterian Church & Preschool
Jacksonville Beach, Florida
College of the Canyons
Santa Clarita, California
Preschool Director/Lead Teacher
  Description:  Program director and classroom teacher for a Christian morning preschool program. Preschool Director and Lead Teacher Program Dates: September 2022 - May 2022 Morning Preschool 5 Star Rated Program HighScope Curriculum  
Loading. Please wait.
Powered By