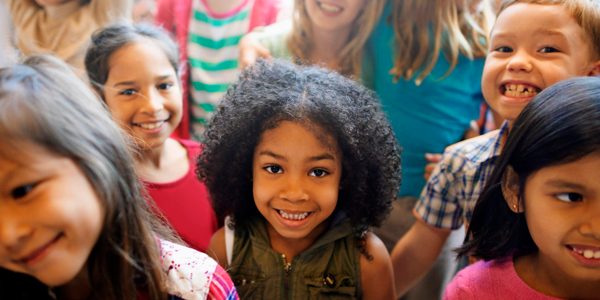 You are here
Job Seekers, Welcome to NAEYC Early Childhood Career Center
Use this area to filter your search results. Each filter option allows for multiple selections.
Temple Israel Early Childhood Center
Minneapolis, Minnesota
University of Missouri
Columbia, Missouri
Carnegie Mellon University
Pittsburgh, Pennsylvania
Sleepy Tigers Chinese Immersion Learning Center
Minnetonka, Minnesota
Palms Presbyterian Church & Preschool
Jacksonville Beach, Florida
College of the Canyons
Santa Clarita, California
Early Childhood Consultant
Public Consulting Group LLC (PCG) is a leading public sector management consulting and operations improvement firm that partners with health, education, and human services agencies to improve lives by making measurable improvements in organizational performance and processes. Founded in 1986 and headquartered in Boston, Massachusetts, PCG has over 2,500 professionals in more than 60 offices worldwide—all committed to delivering solutions that change lives for the better. The firm has four designated practice areas with extensive experience in all 50 states, clients in six Canadian provinces, and a growing practice in the United Kingdom and Europe. Often combining resources from two or more practice areas, P
Loading. Please wait.
Powered By