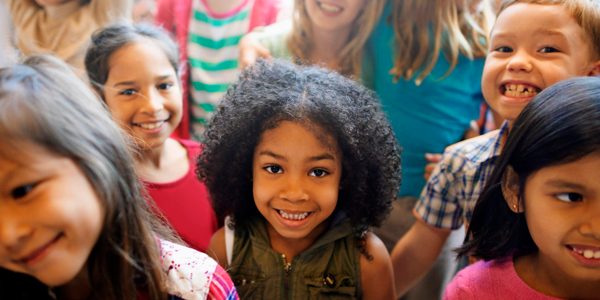 You are here
Job Seekers, Welcome to NAEYC Early Childhood Career Center
Use this area to filter your search results. Each filter option allows for multiple selections.
Sorry, we couldn't find any jobs that match your criteria.
Suggestions:
Human Resources Director
Human Resources Director - Central Office   Sign-on bonus of $5,000 for a qualified candidate once hired. Bonus paid after six months of successful employment. The offer is for external new hires only.  Join our dynamic organization. We are passionate about our impact on the families, children, and the communities we serve.   Tri-County Head Start employees have endless opportunities to make a difference in the lives of others. With ample opportunities for growth in both education and social services, working at Tri-County Head Start means you can develop your career alongside your communi
Loading. Please wait.
Powered By