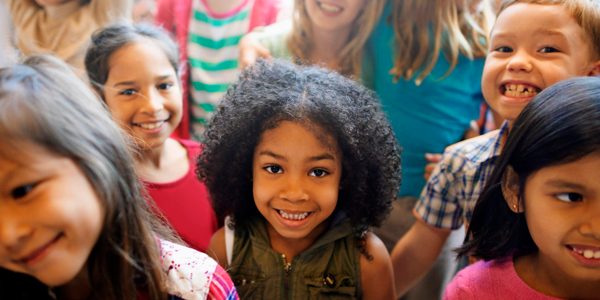 You are here
Job Seekers, Welcome to NAEYC Early Childhood Career Center
Use this area to filter your search results. Each filter option allows for multiple selections.
Temple Israel Early Childhood Center
Minneapolis, Minnesota
University of Missouri
Columbia, Missouri
Sleepy Tigers Chinese Immersion Learning Center
Minnetonka, Minnesota
Palms Presbyterian Church & Preschool
Jacksonville Beach, Florida
College of the Canyons
Santa Clarita, California
Preschool Teacher
Preschool Teacher sought by Jamaica Plain VAMC Child Care Center. Location of Employment: Boston, MA. Plan and carry out a curriculum and balanced programs focusing on different areas of our students' development and needs; Teach basic skills such as identifying colors, shapes, number letters and social skills; Establish and enforce rules for behavior and procedures for maintaining order; Adapt, organize and lead activities designed to promote physical, mental, and social development, such as games, arts and crafts, music, storytelling, and field trips; Keep records of our students' progress, routines, and interests, and inform parents about the students' development; Attend professional meetings, educational conferences, and teacher training workshops to maintain and improve profession
Loading. Please wait.
Powered By