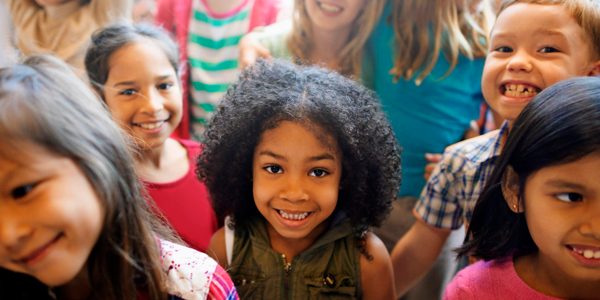 You are here
Job Seekers, Welcome to NAEYC Early Childhood Career Center
Use this area to filter your search results. Each filter option allows for multiple selections.
Executive Director
 Sunflower Child Development Center is looking for someone with managementexperience who is organized, motivated, and positive to lead our administrative teamand organization. As a non-profit, we are looking for someone to help drive theorganization's success through staff engagement and leadership as the organizationtransitions into a new Sunflower Child Development and Discovery Center building.This is a full-time position based in Decorah. 
Loading. Please wait.
Powered By