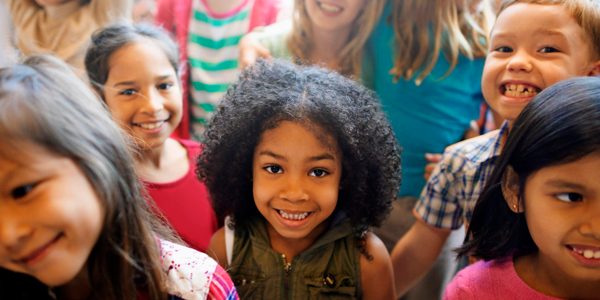 You are here
Job Seekers, Welcome to NAEYC Early Childhood Career Center
Use this area to filter your search results. Each filter option allows for multiple selections.
Temple Israel Early Childhood Center
Minneapolis, Minnesota
University of Missouri
Columbia, Missouri
Sleepy Tigers Chinese Immersion Learning Center
Minnetonka, Minnesota
Palms Presbyterian Church & Preschool
Jacksonville Beach, Florida
College of the Canyons
Santa Clarita, California
Lead Preschool Teacher
Bannockburn Nursery School is seeking a caring, experienced, and energetic teacher for our 2- and 3-year-old class for the 2022-2023 school year (September 2022-June 2023). We are looking for someone who is passionate about teaching young children and wants to join a warm, collaborative community of dedicated staff. Lead Teachers work Monday through Friday from 9:15 a.m. to 12:45p.m., with additional weekly staff meetings and occasional school events, class meetings, and continuing education. Additional hours available M-F until 2:45 for interested candidates. Competitive salary offered with benefits available. Lead Teachers must have experience in a preschool classroom setting, preferably 3 years or more as well as a bachelor's
Loading. Please wait.
Powered By