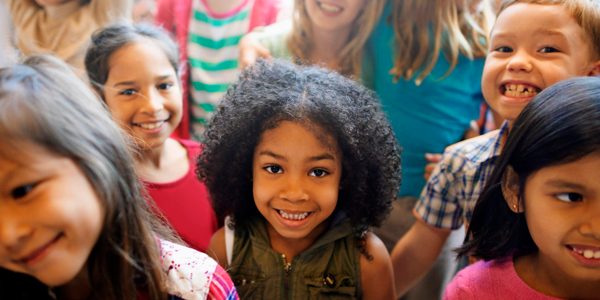 You are here
Job Seekers, Welcome to NAEYC Early Childhood Career Center
Use this area to filter your search results. Each filter option allows for multiple selections.
Temple Israel Early Childhood Center
Minneapolis, Minnesota
University of Missouri
Columbia, Missouri
Sleepy Tigers Chinese Immersion Learning Center
Minnetonka, Minnesota
Palms Presbyterian Church & Preschool
Jacksonville Beach, Florida
College of the Canyons
Santa Clarita, California
Nature Preschool Teacher
Located on the grounds of Stony Brook Wildlife Sanctuary and adjacent to the 140-acre Bristol Blake State Reservation which is cooperatively managed with the Department of Conservation and Recreation (DCR), this former 18th-century mill site now supports native wildlife. The students and staff spend their days exploring and investigating the natural world through multi-sensory, hands-on, nature-based science curriculum.  Candidates for this position must possess a love of nature and teaching outdoors with children ranging in age from 3 to 6 years. This is a full-time school-year position, with 5 hours per week through the summer months.    Duties & Responsibilities
Loading. Please wait.
Powered By