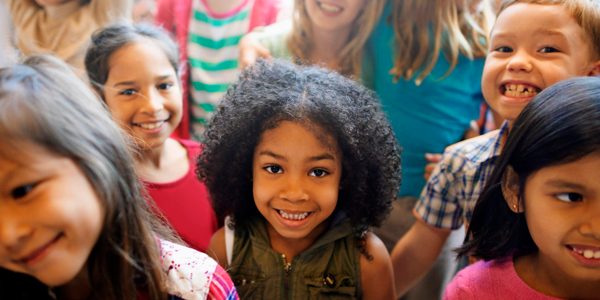 You are here
Job Seekers, Welcome to NAEYC Early Childhood Career Center
Use this area to filter your search results. Each filter option allows for multiple selections.
Preschool Director
Position Summary: Mass Audubon's Metro West Region includes Broadmoor Wildlife Sanctuary in Natick, Drumlin Farm Wildlife Sanctuary in Lincoln, and Habitat Wildlife Sanctuary in Belmont. We seek a dynamic Preschool Director who enjoys being outdoors in nature year-round, is well versed in early childhood education practices and understands the changing social and emotional needs of preschool-aged children to join our Metro West Education Team and participate in the development and leadership of our newest Nature Preschool at our Habitat Wildlife Sanctuary in Belmont.  The Nature Preschool Director commits the majority of their time to the administration, direction, and supervision of a Mass Audubon Nature Preschool in accordance with Mass Audubon's Action Agenda
Loading. Please wait.
Powered By