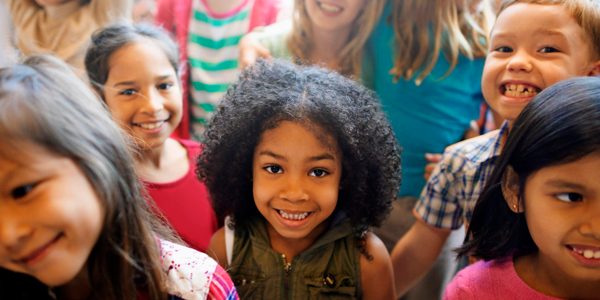 You are here
Job Seekers, Welcome to NAEYC Early Childhood Career Center
Use this area to filter your search results. Each filter option allows for multiple selections.
Early Childhood Education Coordinator, Red Bank NJ
Job Description Assure implementation of the curriculum in the classrooms by visiting and observing classrooms on a daily basis.  Provides guidance and support to staff with the implementation of the curriculum. Supervises all classrooms practices including but not limited to lesson plans, room arrangement, daily schedules, identify and prioritize the need for supplies and children's assessments. Assures adequate classroom coverage in accordance with licensing standards.  Monitor's students' progress and provide students & staff with assistance resolving any concerns. Plans and implements and follows up on all center special events. In conjunction with the Executive Director and classroom staff conduct p
Loading. Please wait.
Powered By