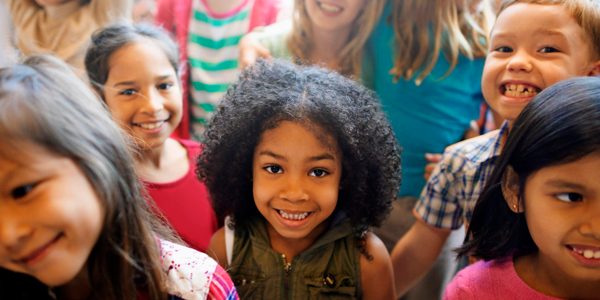 You are here
Job Seekers, Welcome to NAEYC Early Childhood Career Center
Use this area to filter your search results. Each filter option allows for multiple selections.
Assistant Manager, Child Development Laboratory Center
The Assistant Manager, CDLC, performs duties necessary to assist the manager in the day-to-day operations of the center; coordinates and monitors the enrollment of children in the center; supervises the classified and part-time staff within the center; serves as the primary center leadership point of contact for families; supports and places college practicum students; and serves as the manager on duty in the absence of the manager or director at the center. • Participates in the daily function of the CDLC, working with families, children, college faculty, college students, and the community at large. • Supervises, coaches, and models for classified staff of the center in developmentally appropriate practice; CDLC philosophy, protocol, and practices; licensing regulations;
Loading. Please wait.
Powered By