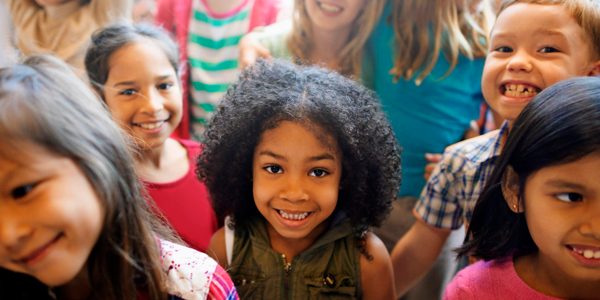 You are here
Job Seekers, Welcome to NAEYC Early Childhood Career Center
Use this area to filter your search results. Each filter option allows for multiple selections.
Temple Israel Early Childhood Center
Minneapolis, Minnesota
University of Missouri
Columbia, Missouri
Sleepy Tigers Chinese Immersion Learning Center
Minnetonka, Minnesota
Palms Presbyterian Church & Preschool
Jacksonville Beach, Florida
College of the Canyons
Santa Clarita, California
Childcare Assistant Teacher
We are looking for a person who loves children and wants to be part of a great team to help guide these little ones through these important years.  The assistant teacher would be responsible for giving breaks in different classrooms, and at times being an extra person in the preschool age room (ages 2-1/2 through 4 years).  Playing with children, ensuring their safety, following state and center policies, diapering changing, serving meals, and drying tears.  The Assistant Teacher supports the Teachers and the Director by helping to create a caring and safe environment for the children and assisting in activities to improve the overall care and quality of education. S/he must be able to communicate, listen and work well with others in a team environment. Assisting the staff in imp
Loading. Please wait.
Powered By