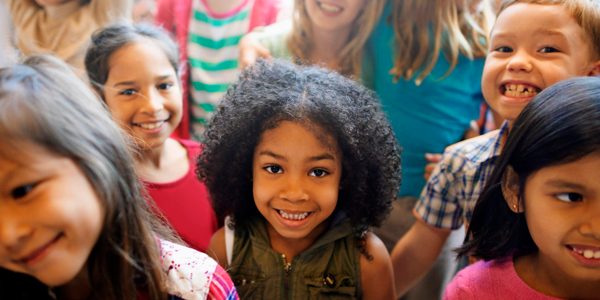 You are here
Job Seekers, Welcome to NAEYC Early Childhood Career Center
Use this area to filter your search results. Each filter option allows for multiple selections.
Temple Israel Early Childhood Center
Minneapolis, Minnesota
University of Missouri
Columbia, Missouri
Sleepy Tigers Chinese Immersion Learning Center
Minnetonka, Minnesota
Palms Presbyterian Church & Preschool
Jacksonville Beach, Florida
College of the Canyons
Santa Clarita, California
Assistant School Leader
Do you believe that if you change the beginning of a child's life you can change their whole story? At Field of Dreams we know the power of passionate educators when it comes to unleashing children's potential. We are a community of educators, inspired by the Reggio Emilia Approach who seek to grow together in our craft knowledge to ensure that we thrive as professionals and our students thrive as learners and citizens. As part of the Endeavor Schools Family, Field of Dreams - Edgewater is seeking a dedicated and experienced Assistant School Leader/Assistant Director to assist the School Leader in the day-to-day operations of the assigned school while demonstrating exceptional leadership skills, profession
Loading. Please wait.
Powered By