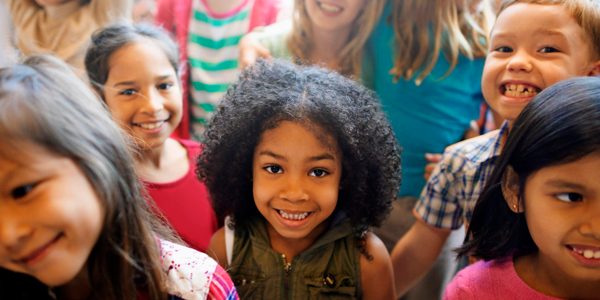 You are here
Job Seekers, Welcome to NAEYC Early Childhood Career Center
Use this area to filter your search results. Each filter option allows for multiple selections.
Temple Israel Early Childhood Center
Minneapolis, Minnesota
University of Missouri
Columbia, Missouri
Carnegie Mellon University
Pittsburgh, Pennsylvania
Sleepy Tigers Chinese Immersion Learning Center
Minnetonka, Minnesota
Palms Presbyterian Church & Preschool
Jacksonville Beach, Florida
College of the Canyons
Santa Clarita, California
Infant Classroom Teacher / Assistant Teacher : 5 Star Rated Preschool
We are hiring positions in both our Infant and Preschool classrooms. Signing Bonus at 30 and 90 days! Position Summary:Assistant Teacher collaborates with lead teacher and school director to provide a high-quality early care and education experience for a classroom of 3-5-year-old children enrolled at the Aspen Center. This position assumes the role of partner and guide in leading children's learning, using documentation and Teaching Strategies Gold to assess their growth and development. Teachers at the Aspen Center follow State Licensing Rules and Regulations, Boulder County Health Department mandates, and all other regulations pertaining to the health and safety of staff and children. Roles and Responsibili
Loading. Please wait.
Powered By