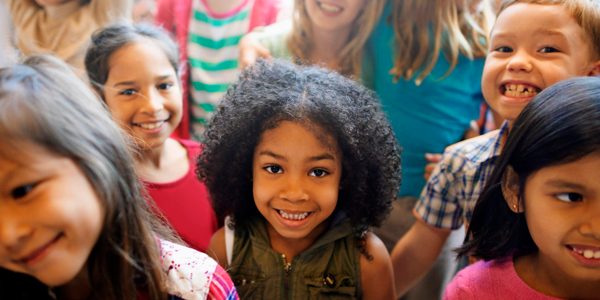 You are here
Job Seekers, Welcome to NAEYC Early Childhood Career Center
Use this area to filter your search results. Each filter option allows for multiple selections.
Assistant Teacher
The Children's Center of Arnold & Porter has an opening for an Assistant Teacher to assist in all classrooms.  The hours for this position are 9:00 a.m. - 5:30p.m., Monday through Friday.  The Assistant Teacher will work with classroom teachers to implement our curriculum and to maintain a positive and welcoming environment. The Assistant Teacher will use his/her knowledge of best practices to support the development of the children. We are looking for an enthusiastic educator who has flexibility, is a team player and who views early childhood education as a profession. QUALIFICATIONS: At a minimum a valid Child Development Associate (CDA) credential or the ability to achieve the credential by 2023. A minimum of two years of experience working in a childcare
Loading. Please wait.
Powered By