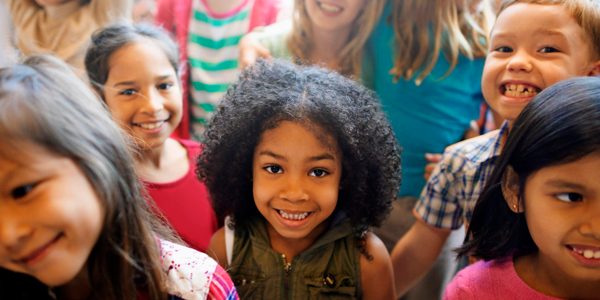 You are here
Job Seekers, Welcome to NAEYC Early Childhood Career Center
Use this area to filter your search results. Each filter option allows for multiple selections.
Save Agent
Sorry, we couldn't find any jobs that match your criteria.
Suggestions:
Regional Manager
JOB OPPORTUNITY Position: Regional Manager (RM) Grade/Salary: (4-5) $50,000.00- $60,000.00 Salary / 12 month / FT / 40hrs *pay determined by relevant experience, length of experience, and education/credentials Location: TBD Reports to: Director of Education Summary: The Regional Manager (RM) assumes respons
Loading. Please wait.
Powered By