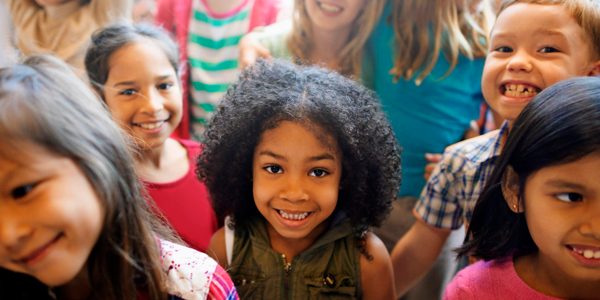 You are here
Job Seekers, Welcome to NAEYC Early Childhood Career Center
Use this area to filter your search results. Each filter option allows for multiple selections.
Director of Palms Preschool and Child Care Center
The director is responsible for leadership, management, and administrative functions necessary to the preschool and child care center in a manner that is programmatically, fiscally and strategically consistent with the mission of the Palms Presbyterian Church, Florida Department of Children & Families (DCF), and the National Association of the Education of Young Children (NAEYC).
Loading. Please wait.
Powered By