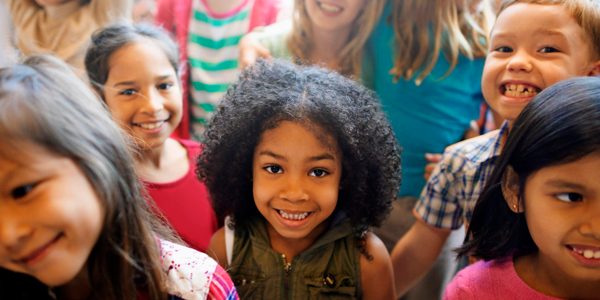 You are here
Job Seekers, Welcome to NAEYC Early Childhood Career Center
Use this area to filter your search results. Each filter option allows for multiple selections.
Morning Teacher
Westminster Cooperative Preschool is in need of a Part-Time Teacher for its morning classes teaching children ages 2 1/2-4 years old. We seek individuals who are looking to join a community-minded, play-based, parent-directed, early childhood education environment. Hours are 8:30 a.m. to 12 noon, Monday through Friday, Labor Day to Memorial Day. Additional hours are required for classroom prep, special events, fundraisers, and Board meetings. The position holds the potential for also serving as assistant director.
Loading. Please wait.
Powered By