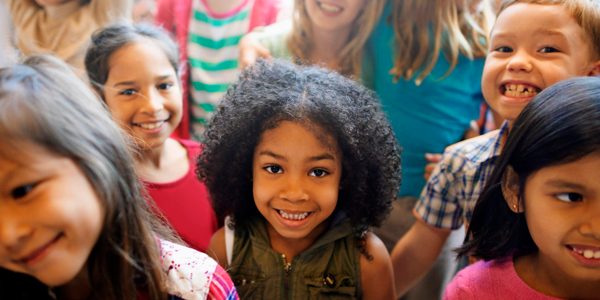 You are here
Job Seekers, Welcome to NAEYC Early Childhood Career Center
Use this area to filter your search results. Each filter option allows for multiple selections.
Chief Executive Officer
THE ORGANIZATION:  Founded in 1991 and headquartered in Everett, Washington, Imagine Children's Museum (Imagine) has continued the same focus and mission of enriching children's lives through play-based learning for the last 32 years.    Dedicated to providing playful learning experiences to children and their parents or caregivers, Imagine provides hands-on exhibit areas, enrichment activities, and outreach services and programs designed to enhance developmental skills in all chi
Loading. Please wait.
Powered By