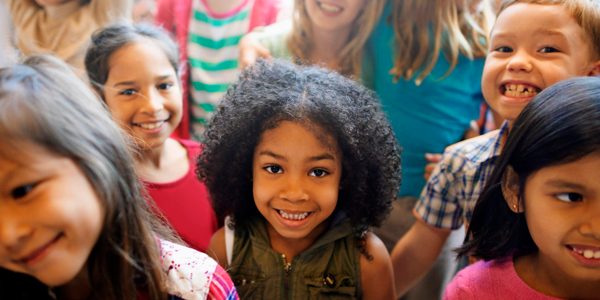 You are here
Job Seekers, Welcome to NAEYC Early Childhood Career Center
Use this area to filter your search results. Each filter option allows for multiple selections.
Early Childhood Learning Laboratory (ECLL) Instructor, Tenure Track (3 Positions Available)
Grand Rapids Community College (GRCC) is seeking a faculty member who possesses an interest in working with diverse student populations from a wide range of age, ethnicity, national origin and ability. The successful candidate will engage in and develop innovative teaching strategies; effectively assess student learning outcomes demonstrate a commitment to lifelong learning and professional development; and provide service to our students, the college, and our community at large. Faculty members are responsible to GRCC and to each other for the successful completion of departmental work, as well as work associated with the School of Liberal Arts and GRCC as a whole. In addition to the major position responsibilities, it is expected that faculty demonstrate outstanding commu
Loading. Please wait.
Powered By