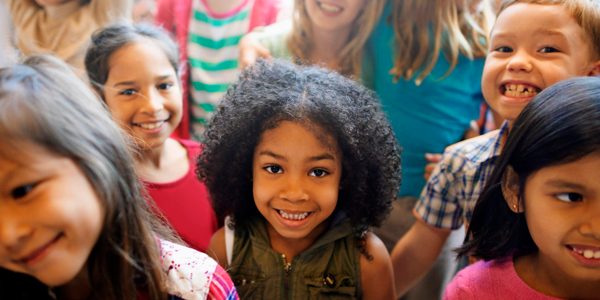 You are here
Job Seekers, Welcome to NAEYC Early Childhood Career Center
Use this area to filter your search results. Each filter option allows for multiple selections.
Assistant Professor (Tenure-track)
The Department of Human Development and Family Science (HDFS) at Purdue University, West Lafayette, IN is seeking applications for an assistant rank tenure-track faculty position. Primary criteria are excellence in research and in teaching, and candidates from all areas of specialization are encouraged to apply. A PhD, obtained by August 1, 2024, in Human Development and Family Science, Education, Public Health, Psychology, Sociology, Social Work, or a related field is required. The successful candidate will be responsible for initiating, conducting, and publishing research, including procuring internal and external funding; teaching undergraduate and/or graduate courses in HDFS; mentoring undergraduate and graduate students; and engaging in service at the campus, community, state, and/
Loading. Please wait.
Powered By