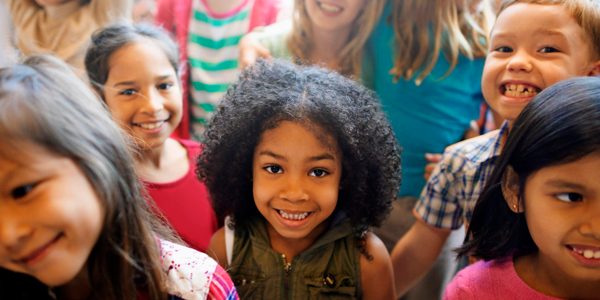 You are here
Job Seekers, Welcome to NAEYC Early Childhood Career Center
Use this area to filter your search results. Each filter option allows for multiple selections.
Executive Director
A child's earliest experiences are fundamentally influential. Quality early childhood education (ECE) is an effective two-generational approach that assists children in achieving school readiness and also helps families succeed. Situated near the University of Pennsylvania campus in an urban oasis, the Parent Infant Center (PIC) is a non-profit, NAEYC accredited, ECE and school-age program rooted in the Reggio Emilia philosophy and inspiration, play-based and project-based learning, and connecting children to nature. PIC serves a diverse population of approximately 350 children ranging from 6 weeks to school age. Founded in 1978, PIC is an anchor organization in the West Philadelphia community, collaborating with the University and the local Penn Alexander elementary school. The Family
Loading. Please wait.
Powered By