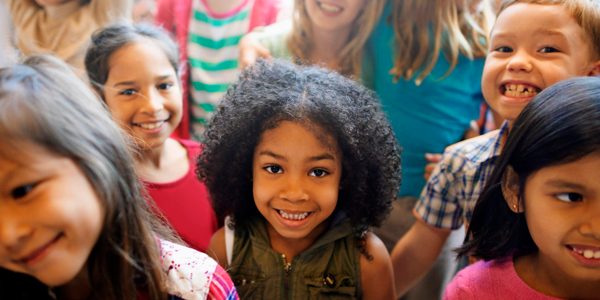 You are here
Job Seekers, Welcome to NAEYC Early Childhood Career Center
Use this area to filter your search results. Each filter option allows for multiple selections.
WCCC - Child Care Center Director
WHO ARE WE?Wallingford Child Care Center (WCCC) is a unique community with a lot to offer a mindful, respectful, and organized leader. We are a non-religious program with a warm and collaborative shared space and shared mission with the church in which we reside, the Wallingford United Methodist Church. We are proud to have low ratios, offer great benefits, and work in a collaborative and supportive community of educators and families.At WCCC, we work hard to create a welcoming environment where each staff member is supported, understood, and accepted. The director is the driving force of that culture. We know that for adults to be full–time caregivers of small children, they need to receive in kind what we expect them to give the ch
Loading. Please wait.
Powered By