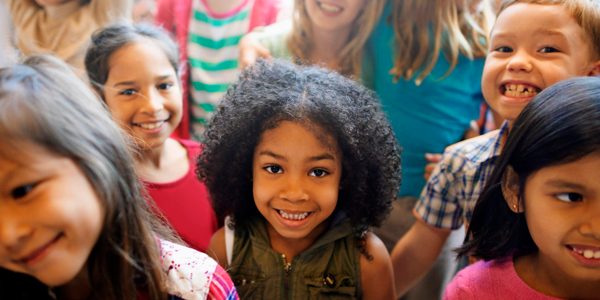 You are here
Job Seekers, Welcome to NAEYC Early Childhood Career Center
Use this area to filter your search results. Each filter option allows for multiple selections.
Executive Director
KEES has been exclusively retained by the Hawai?i State Public Charter School Commission in its search for an Executive Director.   The Hawai?i State Public Charter School Commission is in search of a passionate advocate for charter schools and their positive impact on Hawai?i's public education system. The next Executive Director will be a visible and compelling storyteller of the success outcomes of the charter school students across Hawai?i and a dynamic leader who seeks out new possibilities for continued innovation and transformation of Hawai?i's charter schools and educational equity.   Directly reporting to the Commission Chai
Loading. Please wait.
Powered By