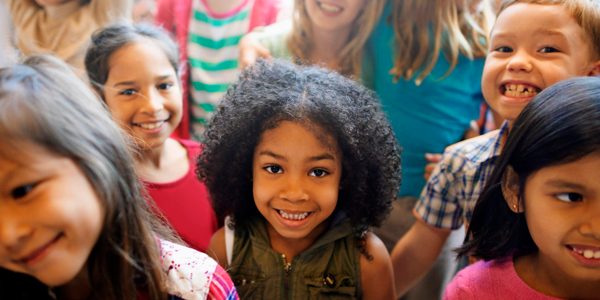 You are here
Job Seekers, Welcome to NAEYC Early Childhood Career Center
Use this area to filter your search results. Each filter option allows for multiple selections.
Education Specialist
Position Overview As an integral member of our team, your role as an Education Specialist is to lead by example, guiding and empowering staff in fostering exceptional adult-child interactions and teaching practices. You will play a pivotal role in creating and sustaining a culturally sensitive, including, and developmentally appropriate learning environment for both children and co-workers. Essential Duties and Responsibilities: Orientation and Onboarding: Provide comprehensive orientation and onboarding support for new education staff, ensuring they align with agency expectations. Stay up to date with departmental processes, procedures, and forms, and actively assist the Education Manager in addressin
Loading. Please wait.
Powered By