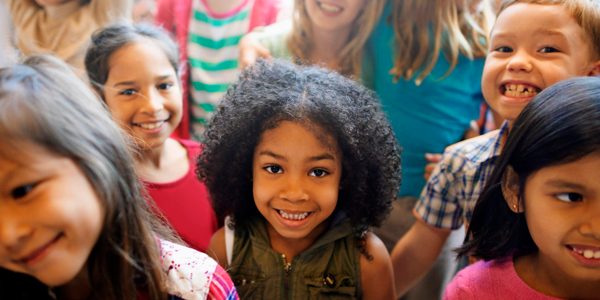 You are here
Job Seekers, Welcome to NAEYC Early Childhood Career Center
Use this area to filter your search results. Each filter option allows for multiple selections.
Senior Administrative Coordinator
Under general supervision create and maintain a professional office environment that will promote efficiency and support the daily operations for all services offered through the LMU Children's Center. Serve as the primary liaison for the Children Center to the Staff and Families.     Position Specific Accountabilities   1. Provide skilled administrative support to the department. Prepare confidential and non-confidential letters, memoranda, e-mail, and other documents. Handle highly sensitive and/or urgent information with diplomacy; maintain surroundings in a clean and professional manner including shared spaces and bulletin boards.   2. Hire, supervise, train, and coordinate schedules of work study students. Pro
Loading. Please wait.
Powered By