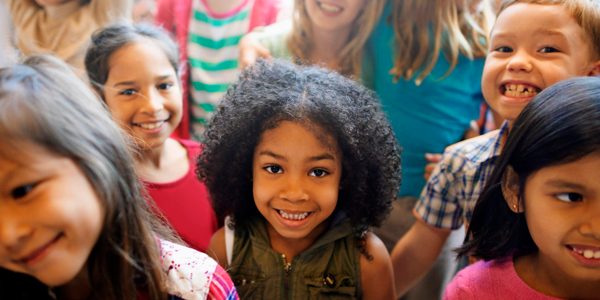 You are here
Job Seekers, Welcome to NAEYC Early Childhood Career Center
Use this area to filter your search results. Each filter option allows for multiple selections.
Executive Director
KEES has been exclusively retained by Learning Bridge in its search for an Executive Director.   Learning Bridge seeks a relational and hands-on leader devoted to early childhood education who can develop a long-term strategic plan to further Learning Bridge's mission and cultivate a positive school culture in which all children, teachers, and staff can thrive. Charged with leading and empowering a leadership team currently consisting of 5 staff members, the Executive Director has ultimate responsibility over all activities of Learning Bridge to create a nurturing, inclusive, and supportive school environment. Collaborating with the governing B
Loading. Please wait.
Powered By