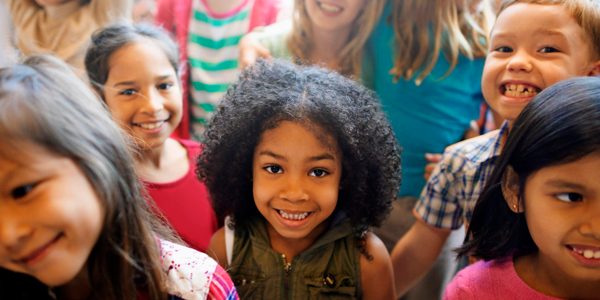 You are here
Job Seekers, Welcome to NAEYC Early Childhood Career Center
Use this area to filter your search results. Each filter option allows for multiple selections.
Details
Posted: 30-Aug-23
Location: Houston, Texas
Type: Full Time
Salary: Depends on experience
Categories:
Teaching, 0-5
Required Education:
High School
Additional Information:
4 openings available.
Our schools are growing!
Great opportunities for advancement!
We are looking to fill multiple, full-time daycare and/or preschool teacher positions. Early childhood education and/or childcare experience is preferred. Candidates should possess good classroom management skills; be knowledgeable in both Texas and Federal minimum standards; be experienced implementing classroom curriculums; have a kind and compassionate personality.
50% discounted childcare for children of employees ($100 per month tuition for full-time care)
Hours: 8:00 am to 5:00 pm Monday thru Friday
Pay depends on experience
High school diploma required
Early childhood education and/or care experience preferred
Good classroom management skills
Texas and Federal minimum standards knowledge
Experience implementing classroom curriculums
Kind and compassionate
High school diploma
About Nabor House Community
Nabor House Community invests in the growth and development of low-income children and their families by providing quality, affordable early childhood centers in a Christian environment, enabling parents to pursue employment or education. We currently operate two non-profit daycares in Houston TX (Memorial and Spring Branch areas)
Connections working at Nabor House Community
https://careerforum.naeyc.org/jobs/19075398/daycare-preschool-teacher
Loading. Please wait.
Powered By