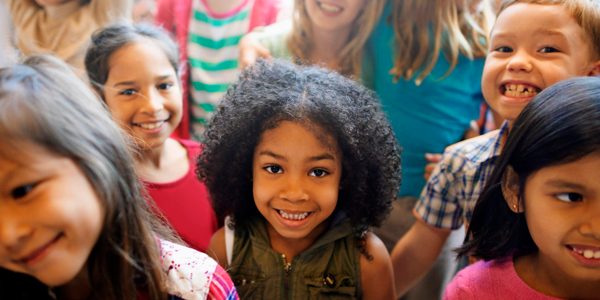 You are here
Job Seekers, Welcome to NAEYC Early Childhood Career Center
Use this area to filter your search results. Each filter option allows for multiple selections.
Details
Posted: 25-May-23
Location: Olathe, Kansas
Type: Full Time
Salary: 32,500-38,000 Depending
Categories:
Teaching, 0-5
Salary Details:
Depending on Education and experience
Required Education:
2 Year Degree
Head Start Teacher
 Duties:  To facilitate the social, emotional, mental, and physical development of children.  To be a team member in developing learning centers and lesson plans that focus on childen's individual needs.  
Organize the classroom environment and plan hands on activities to promote language, social emotional development, fine motor, gross motor, cognitive, and self-help development.  


Relate to high risk families and their children.  Develop communication skills to ensure appropriate quality services to parents and staff.  
AA or BA in Early Childhood
Experience working in a preschool setting
TB Test
Background check
Bending, lifting, stooping, squatting
Model physical activities for children such as running, hopping, jumping, skipping, galloping, throwing and catching
About Olathe Head Start
Olathe Head Start is a federally funded pre-school program for low income children and families. The program offers copmperhensive services that includes early childhood preschool, mental health services, health services, nutrition, and family engagement. Olathe Head Start serves 180 children in southern Johnson County including the following school districts: Olathe, Spring Hill, Gardner/Edgerton, and Blue Valley. The Olathe School District is the recipient of the Head Start grant.
Connections working at Olathe Head Start
https://careerforum.naeyc.org/jobs/18632151/head-start-teacher
Loading. Please wait.
Powered By