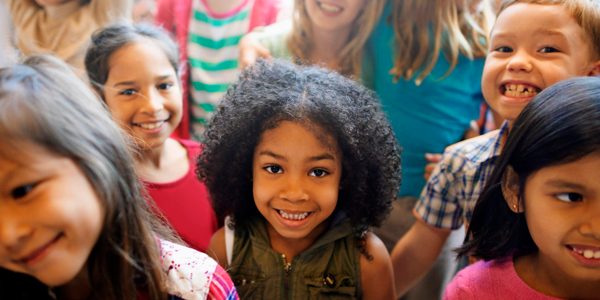 You are here
Job Seekers, Welcome to NAEYC Early Childhood Career Center
Use this area to filter your search results. Each filter option allows for multiple selections.
Kiddie Academy of Chesterfield - Preschool Teacher
Five Reasons Why You Want to Work for Kiddie Academy St. Louis: Top pay, benefits, and a friendly, fun environment Medical/Dental/Vision insurance Continuing Education Support Employee discount/Childcare reimbursement 9 Paid Holidays per year Paid vacations and paid personal hours 5 Free logoed tshirts and more Our wages are in the upper 5% of the wages in our industry! NAEYC accredited: Kiddie Academy is among only 1 in 10 early learning centers in Missouri that have earned NAEYC Accreditation. We're incrediblyproud of this distinction and we know that it's the result of our exceptional team members. Career Developm
Loading. Please wait.
Powered By