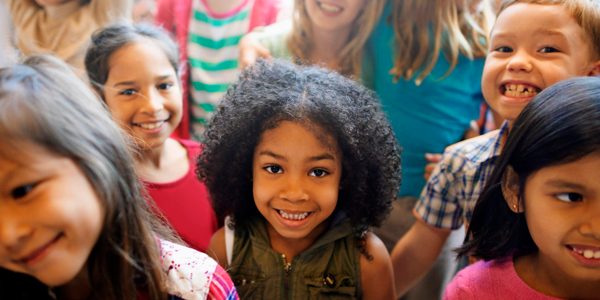 You are here
Job Seekers, Welcome to NAEYC Early Childhood Career Center
Use this area to filter your search results. Each filter option allows for multiple selections.
Details
Posted: 22-May-23
Location: Winfield, Illinois
Type: Full Time
Salary: 63,000-70,000
Categories:
Other Management
Program Administration
Preferred Education:
2 Year Degree
Build a brighter future for all children. 
As Child Care Director of Primrose School of Winfield, your dedication to the success of our next generation will ensure we deliver on our mission of bringing the best and most trusted early childhood education and care to the families we serve.


Our Benefits:
Excellent and competitive pay
Compensation will grow with experience, education, and achievements
401k /SimpleIRA with employer match
Large support team to rely on for resources, curriculum questions, and professional development
Health Care- Medical/dental/vision benefits
Paid holidays, sick days, Paid training, and paid time off (per employee handbook)
Discount on childcare for your dependents
Daily lunch and snacks provided
Primrose clothing and shoe allowance
The opportunity to make a difference
Make a difference every day.
Our ideal candidate has the following:
A strong commitment to building positive relationships with staff, families, and the community.
Expert knowledge of Illinois DCFS LICENSING STANDARDS FOR DAY CARE CENTERS.
An Associate/Bachelor/Master's Degree in Early Childhood Education.
Two+ years of child development/ECE teaching experience per IDCFS standards.
Two+ years of ECE Director experience per IDCFS standards.
About Primrose School of Winfield
Company and Culture: Being a teacher is more than just a job. At Primrose®?, we believe teachers can impact a child's life in their critical first years. That's why we equip you with the tools, training, and support to thrive inside and outside the classroom. Primrose School is a mission-driven brand. At Primrose School of Winfield, there are opportunities for professional development, growth, and giving back to our local community. As the leader in early education and care, our research-informed Balanced Learning® approach provides teachers with the tools and guidance to accommodate children's natural curiosity and to support each child while building problem-solving skills and confidence—and every member of our organization plays a critical role in accomplishing this mission. At Primrose School of Winfield, our teachers are valued. Owned and operated by a veteran teacher of 27 years, you will be seen, heard, and appreciated. Let's talk about building a brighter future together.
Connections working at Primrose School of Winfield
https://careerforum.naeyc.org/jobs/18618388/preschool-director
Loading. Please wait.
Powered By