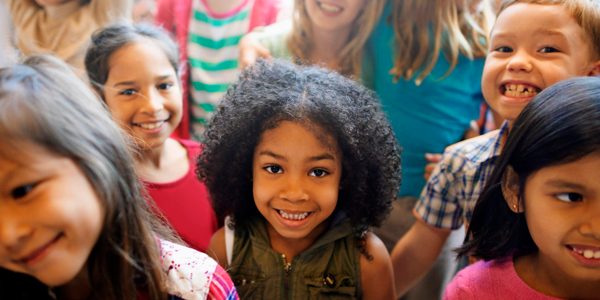 You are here
Job Seekers, Welcome to NAEYC Early Childhood Career Center
Use this area to filter your search results. Each filter option allows for multiple selections.
Preschool Teacher
An exciting new philanthropically supported preschool in southernmost South Carolina seeks imaginative teachers to join our high-quality, innovative program. We're looking for teachers with a drive to bring educational equity to families— many of them, low-income, minority, or ESL. This is a pathbreaking facility, with an extraordinary curriculum, outdoor environment, system of room rotations, specially designed building, home-visit protocol, and generous teacher compensation. Applicants of diverse backgrounds who mirror the demographics of our student body
Loading. Please wait.
Powered By