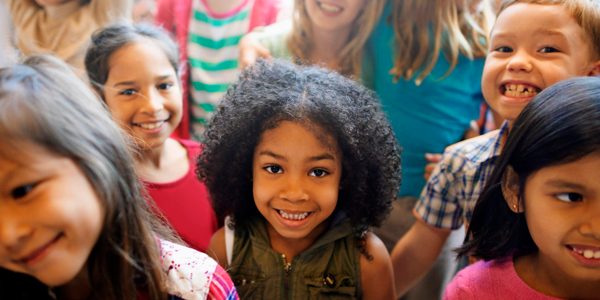 You are here
Job Seekers, Welcome to NAEYC Early Childhood Career Center
Use this area to filter your search results. Each filter option allows for multiple selections.
Child Care Toddler Teacher
Imagine your future as a teacher with a world-class team where you make a difference for children every day. Imagine learning from experts in your field, and having the opportunity to earn your college degree – for free. Imagine it all as a Bright Horizons Teacher. Full-time and part-time positions now available with infants, toddlers, and preschoolers. A Bright Horizons Career Includes: Flexible scheduling Medical, dental, and vision insurance 401(k) plan Paid time off Referral bonus Career development and FREE college degrees through our Horizons Teacher Degree Program *Benefits vary based on full-time/part-time status
Loading. Please wait.
Powered By