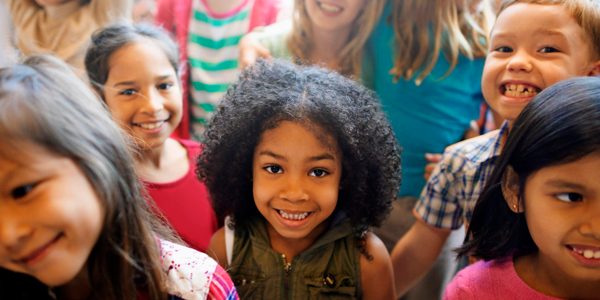 You are here
Job Seekers, Welcome to NAEYC Early Childhood Career Center
Use this area to filter your search results. Each filter option allows for multiple selections.
Director of Early Learning and Head Start
OMNI is honored to be retained by Mid-America Regional Council (MARC) in the search for a Director of Early Learning & Head Start. This leadership role is responsible for advancing strategic initiatives at local, regional, and state levels to expand access and improve the quality of early learning programs. The Director of Early Learning & Head Start will play a critical role in ensuring that all young children are prepared for academic and lifelong success. MARC, the association of local governments and metropolitan planning organizations for the Kansas City region, promotes and supports cooperation on regional issues including transportation, community development, environment,
Loading. Please wait.
Powered By