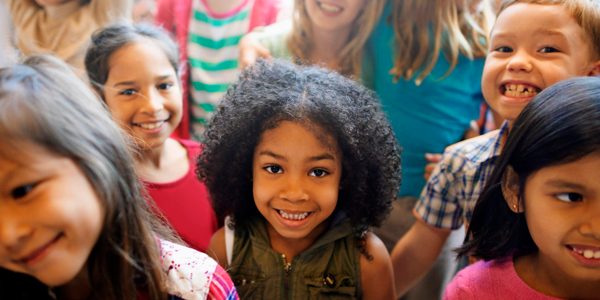 You are here
Job Seekers, Welcome to NAEYC Early Childhood Career Center
Use this area to filter your search results. Each filter option allows for multiple selections.
Executive Director
Executive Director The Position The Executive Director (E.D.) is a full-time, salaried position that reports directly to the PMCCP Board of Directors. This role has a heavy focus on fundraising and grant writing as means to maintain financial health and ensure we meet our mission. The Executive Director supervises the administrative staff, including the Center Director, Program Manager, Administrative Coordinator, and Nutrition Coordinator/Cook. The E.D. is responsible for long-term planning, overall organizational leadership, and fiscal oversight. The Executive Director must be comfortable working directly with children, families, staff, and volunteers, but will primarily be working on executive duties including acting as spokesper
Loading. Please wait.
Powered By