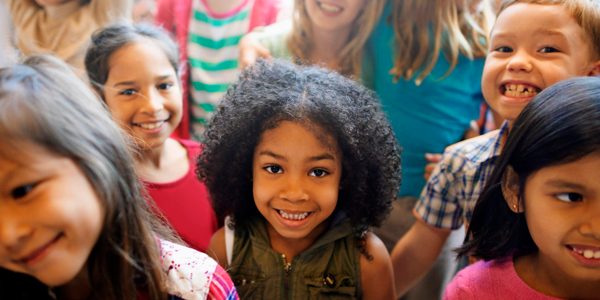 You are here
Job Seekers, Welcome to NAEYC Early Childhood Career Center
Use this area to filter your search results. Each filter option allows for multiple selections.
Childcare Worker 2
Childcare Worker 2 Nevada State College (NSC) appreciates your interest in employment. To ensure your application process runs smoothly, we ask that you keep in mind the following when completing your application: The required documents are listed below on the posting. Your application may not be considered if you do not attach the required documents. Draft applications are saved automatically and can be accessed through your candidate home account. Completed applications must be submitted prior to the close of the recruitment. Once a recruitment has closed, applications will no longer be accepted. Please
Loading. Please wait.
Powered By