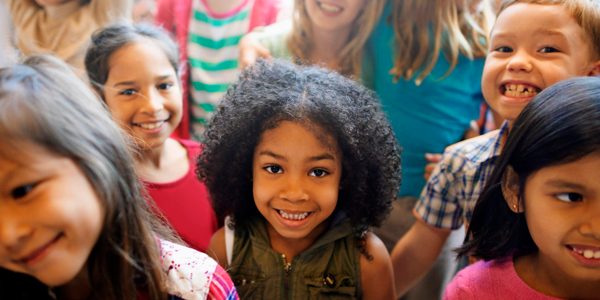 You are here
Job Seekers, Welcome to NAEYC Early Childhood Career Center
Use this area to filter your search results. Each filter option allows for multiple selections.
Teacher - POOL
Teacher - POOL Job No: 521349Work Type: StaffLocation: Long BeachCategories: Unit 9 - CSUEU - Technical Support Services, Child/Youth Education and Development, Temporary, Time VariesJob SummaryThe Instructional Support Assistant I is responsible for the educational program in the Child and Family Center, overseeing the health and safety of the children, implementing programming, providing needed administrative support, and other duties as assigned by the Center Director or Chair of the Department of Family and
Loading. Please wait.
Powered By