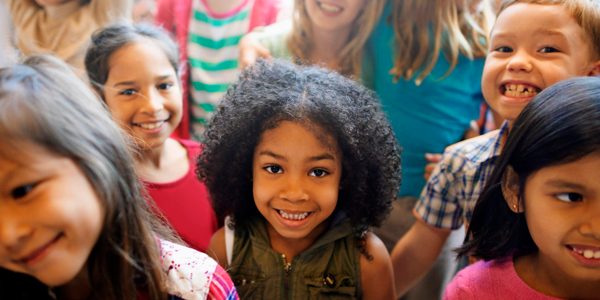 You are here
Job Seekers, Welcome to NAEYC Early Childhood Career Center
Use this area to filter your search results. Each filter option allows for multiple selections.
Details
Posted: 14-Mar-23
Location: Gold River , California
Type: Full Time
Salary: $30 - $35 an HR
Categories:
Teaching, 0-5
If you are looking for a game changing career in the early childhood industry that offers competitive salaries, excellent benefits, paid professional development, and possibilities for career advancement, then Excelsior Preschool is for YOU!
possibilities of career advancement as we expand and grow statewide, nationwide, and globally.
Characteristics of an Excelsior Team member:
Creates in-depth learning experiences through an emergent curriculum and developmentally appropriate practices.
Approaches behavior development as a partnership between educator and child that provides children with a sense of safety, compassion, and strong connections with others.
Ensures a healthy, clean, & safe environment, both indoors and outdoors.
Collaborates with team members and leadership team to develop and implement program goals.
Loves working in a team environment, giving, and receiving support as needed.
Interested in professional development and career growth.
Education Required:
A valid Associate Teacher Permit or higher, issued by the Commission on Teacher Credentialing
MUST HAVE ONE OF THE FOLLOWING:
24 units ECE/CD including core courses** plus 15 General Education (GE) units**
OR
AA or higher in ECE/CD or related field with 3 units supervised field experience in a ECE/CD setting.
Additional Requirements
5 years consistent teaching experience in a licensed preschool environment in the past seven years.
1 year experience supervising adults in a licensed preschool environment.
Must be fingerprinted and cleared through Live Scan.
Must have up to date medical exam and vaccinations; negative TB Test, Covid 19, Pertussis & Measles.
Please feel free to check out our website: https://excelsiorpre-school.com/torrance.html
About Excelsior Preschool
https://excelsiorpre-school.com/
Connections working at Excelsior Preschool
Loading. Please wait.
Powered By