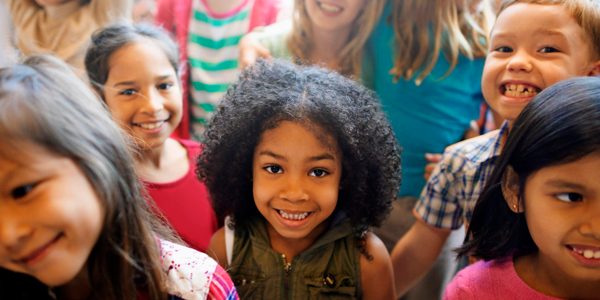 You are here
Job Seekers, Welcome to NAEYC Early Childhood Career Center
Use this area to filter your search results. Each filter option allows for multiple selections.
Preschool Director
Site Supervisor: Cupertino, CA Hours to start are 9:30 AM - 6:30 PM - or as preschool requires The Preschool Site Supervisor is responsible for providing strong oversight of all education services offered within Excelsior Pre-School division. The Preschool Site Supervisor is responsible for ensuring program compliance with all governmental to include all local, state, and federal regulatory, and contractual requirements—if any, as well as ensuring high quality, measurable services that are integrated and coordinated with all Preschool content areas. Works collaboratively with other departments and program staff members, regularly monitors education services, provides regular supervision of direct reports, promotes a positive atmosphere, an
Loading. Please wait.
Powered By