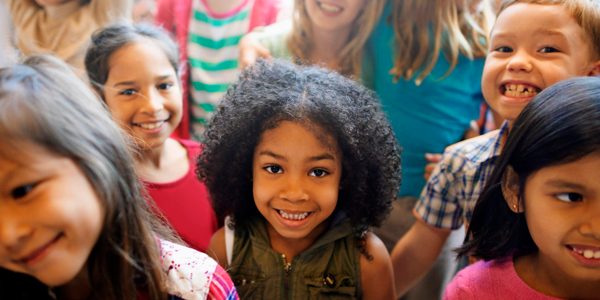 You are here
Job Seekers, Welcome to NAEYC Early Childhood Career Center
Use this area to filter your search results. Each filter option allows for multiple selections.
Early Childhood Teacher
EARLY CHILDHOOD TEACHER (AGES 18 MOS - 5 YEARS) We seek innovative, passionate educators to work in our friendly and collaborative community school. Knowledge of Judaic content is not a prerequisite. We are looking for open-minded people ready to grow and learn with us. JOB DESCRIPTION Rambam Day School Temple Beth Am teachers have experienced champions of children with a proven track record of success in the classroom. Teachers are responsible for creating warm and nurturing classroom environments that foster their students' learning, ensuring they reach their maximum potential for intellectual, emotional, physical, spiritual, and social growth.We are a play-based, child-centered Early Childhood program inspired by the Reggio Emilia Approach. We v
Loading. Please wait.
Powered By